Carol Capriotti
CEO / Creditors Bureau USA
"Our office staff is thrilled with the new lighting! Wayne was so accommodating in minimizing interruptions to our on-going operation throughout the install. A truly professional job."
Lisa Massucco
Regional Manager Central California
"Above and beyond customer service oriented, proactive and efficient! We look forward to continuing our relationship into the bright future!"
"Once I saw the dramatic energy savings (67%) I engaged in a retro-fit of our offices. We completed an LED swap in our 4000 sq ft office in one weekend. It was a no brainer. The ROI is well under 24 months. Wayne and staff could not have done anything more to make this the very best project I have ever done. Months later – I am still smiling when I look up."
Gary LeFevre
Senior Electrician / East Whittier City School District
"As one of the first school districts in California to take advantage of Prop. 39, we relied heavily on Ortiz LED Solutions. They didn't disappoint! Wayne and Araceli were always there to help guide us in the right direction. From supplying quality products, to innovative new ideas, and personal, hands on demonstrations, our school district is saving energy and money!"
Request your FREELighting Energy Audit today
Discover how much you can save with green LED lighting from Ortiz LED Solutions.

Sign up for our Newsletter
Recent Posts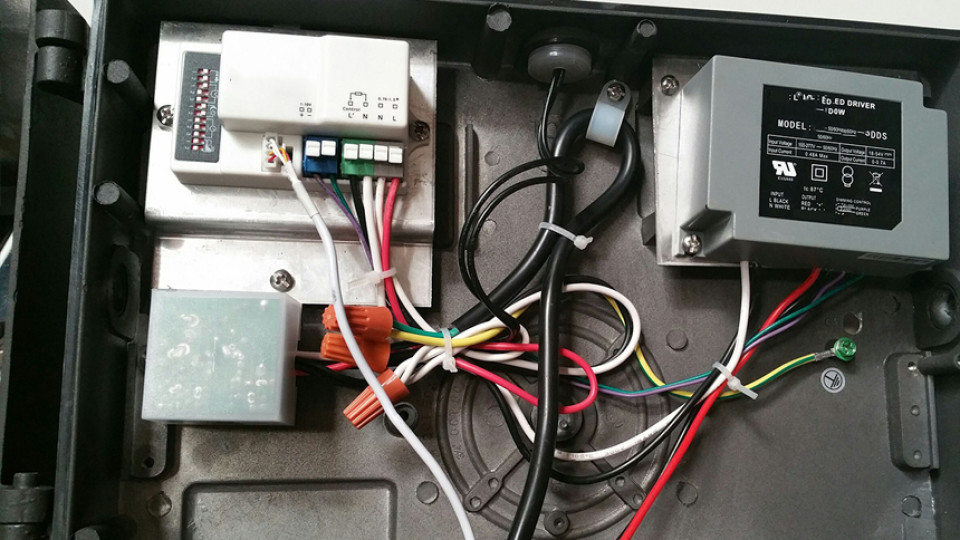 LED lighting should be a worry free investment which pays for itself through your monthly energy savings and remains maintenance free for up to a decade or longer. Unfortunately, not all LED's are created equally. A quality LED fixture will last 50,000 hours or more while a poor quality LED ...